Spent a week with FOX Sports covering of the US Open broadcast. Covered everything! Golfers, Pebble Beach scenics, features, and short edits highlighting local business in the area.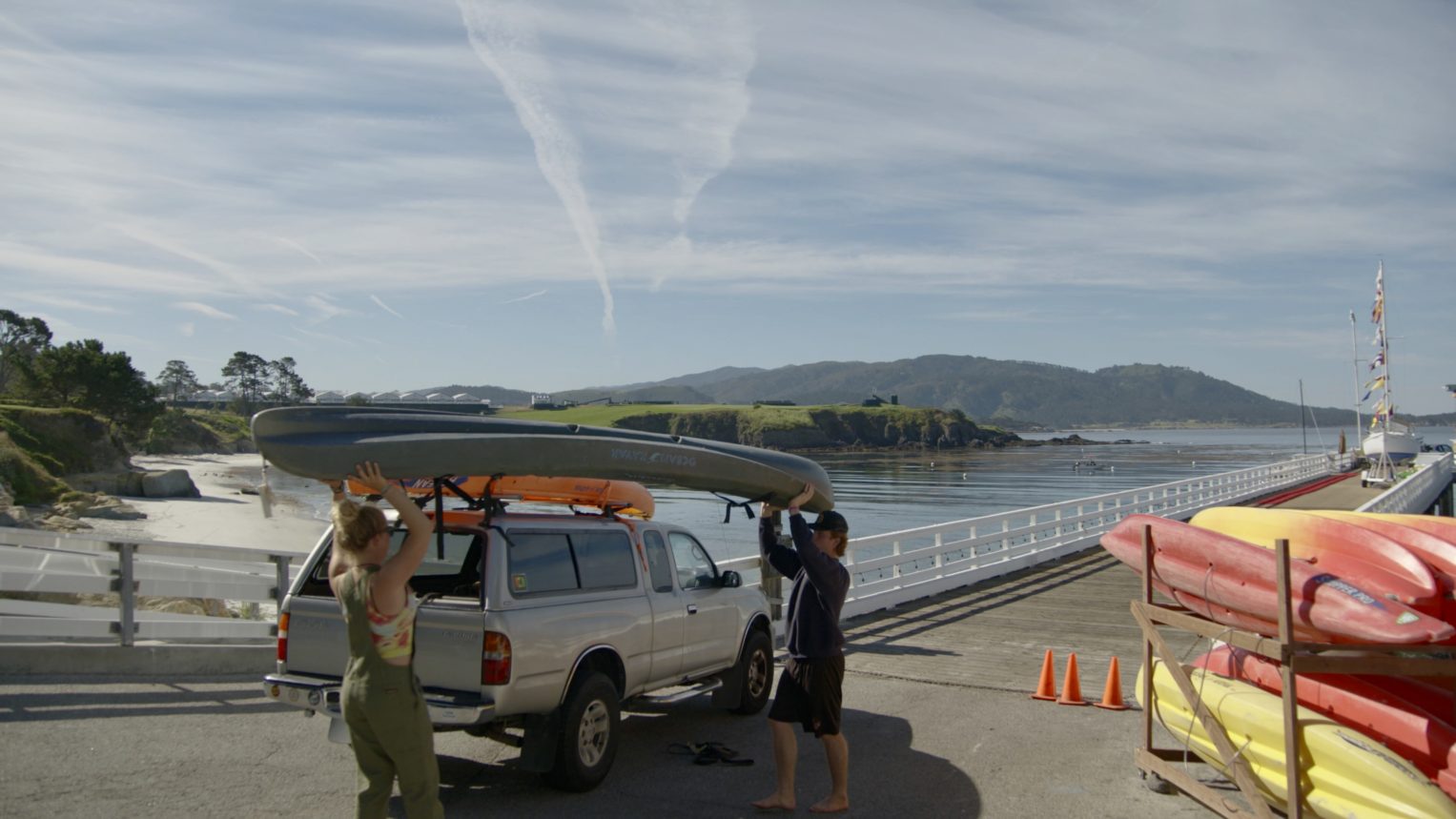 Spent a few days covering an organization called The Plastic Pick-Up with Joe Klatt. They have made it a mission to clean up the golf balls that fall into the ocean from Pebble Beach and are creating an art sculpture with the exuberant amount of balls collected.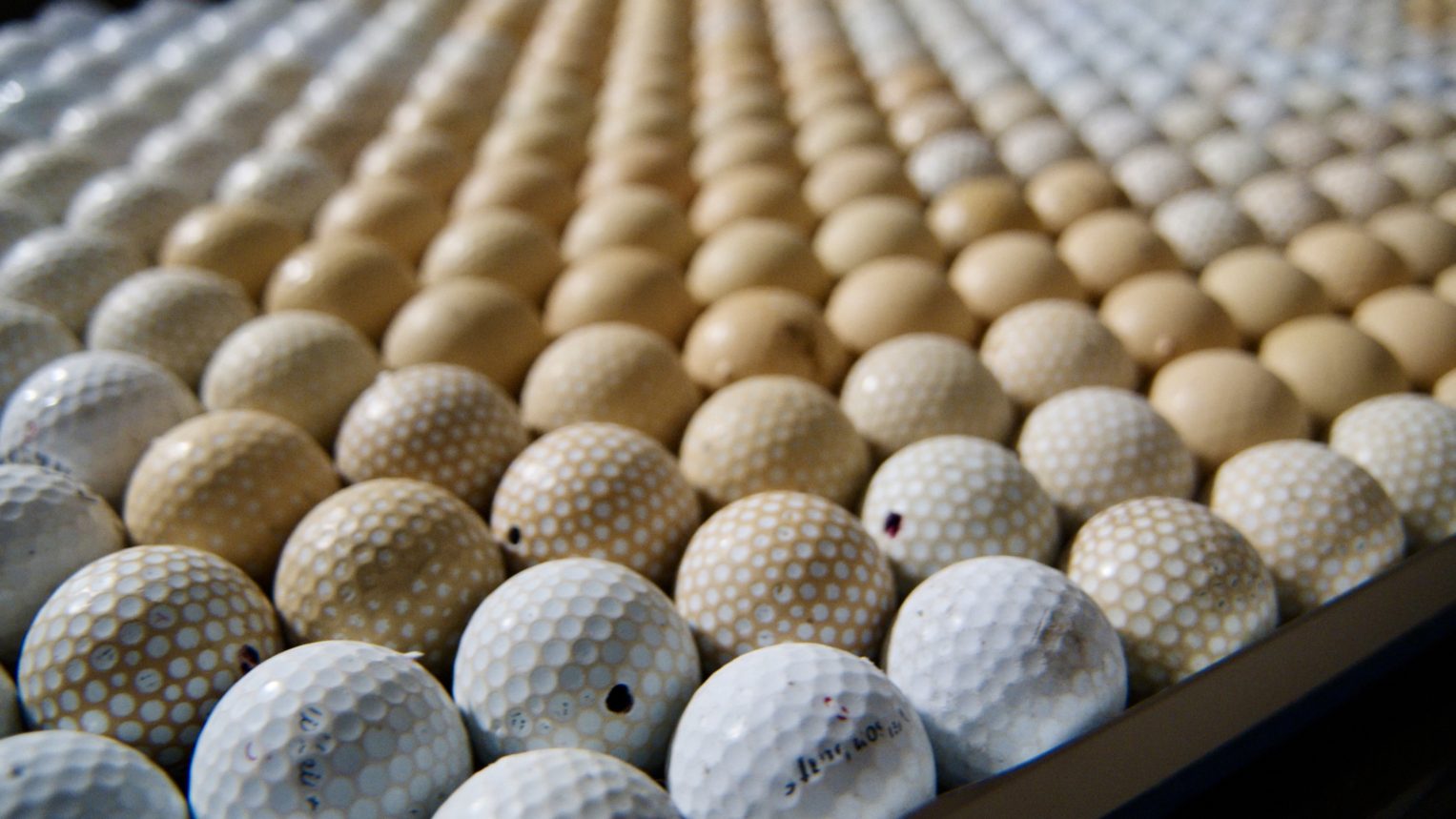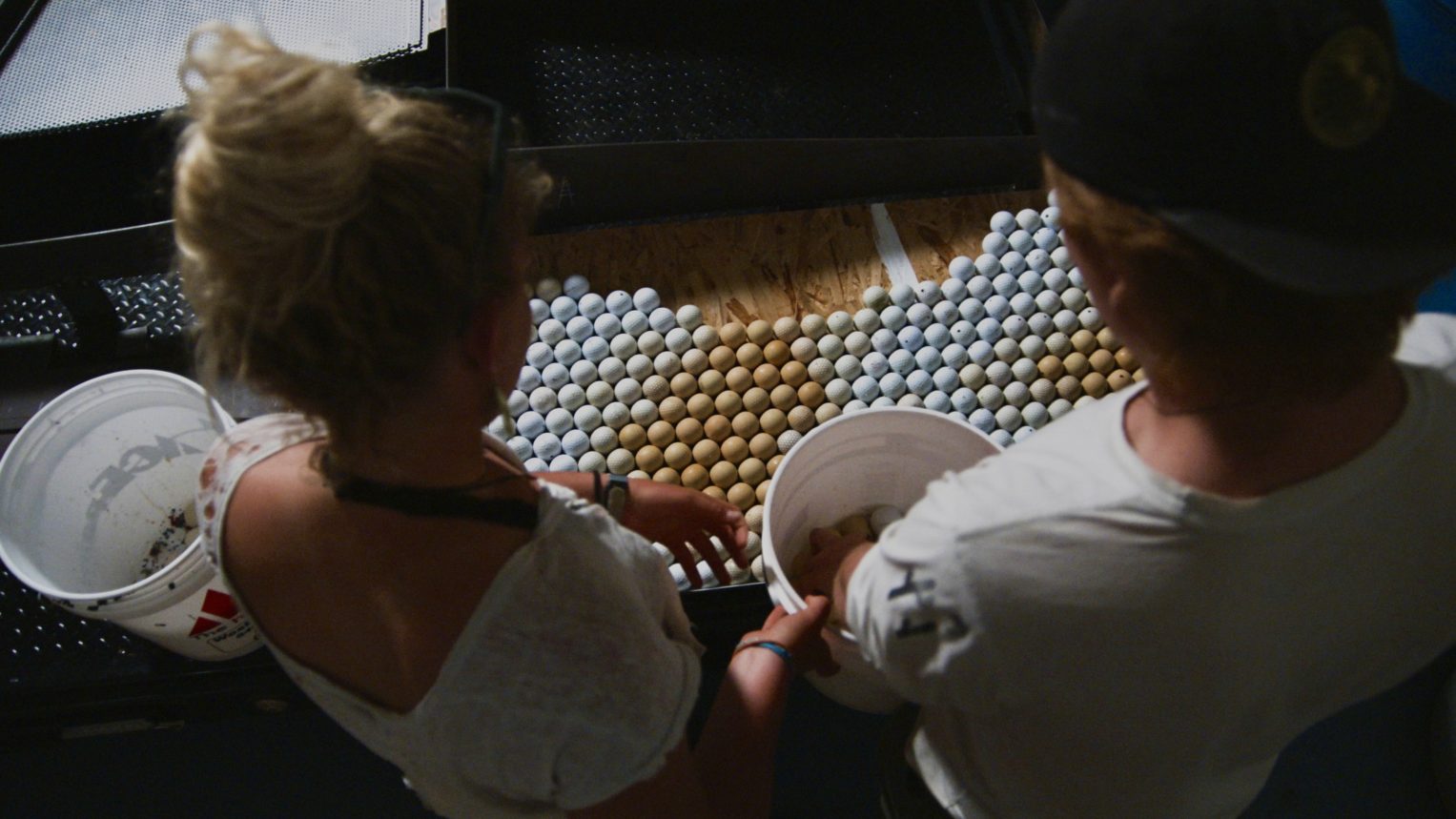 With the help of Skip Clark and the rest of the crew. We were able to have two Sony Venice's on set. Alongside a drone, underwater diver, 50-1000mm long lens, and a follow camera on a boat. Great to have so much coverage and work with talented people! Please check out the link below for the full story.